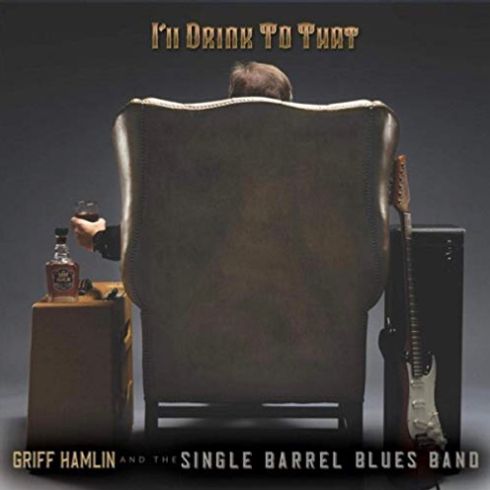 To Purchase "I'll Drink To That"...
Visit the "CONTACT" page and click on the icons provided for CD Baby (physical copy), itunes or Amazon
Download versions are also available on your other favorite music sites. Simply search the album or band name. As always, thank you for your support.
Now...go pour yourself a glass of single barrel and turn it up!
About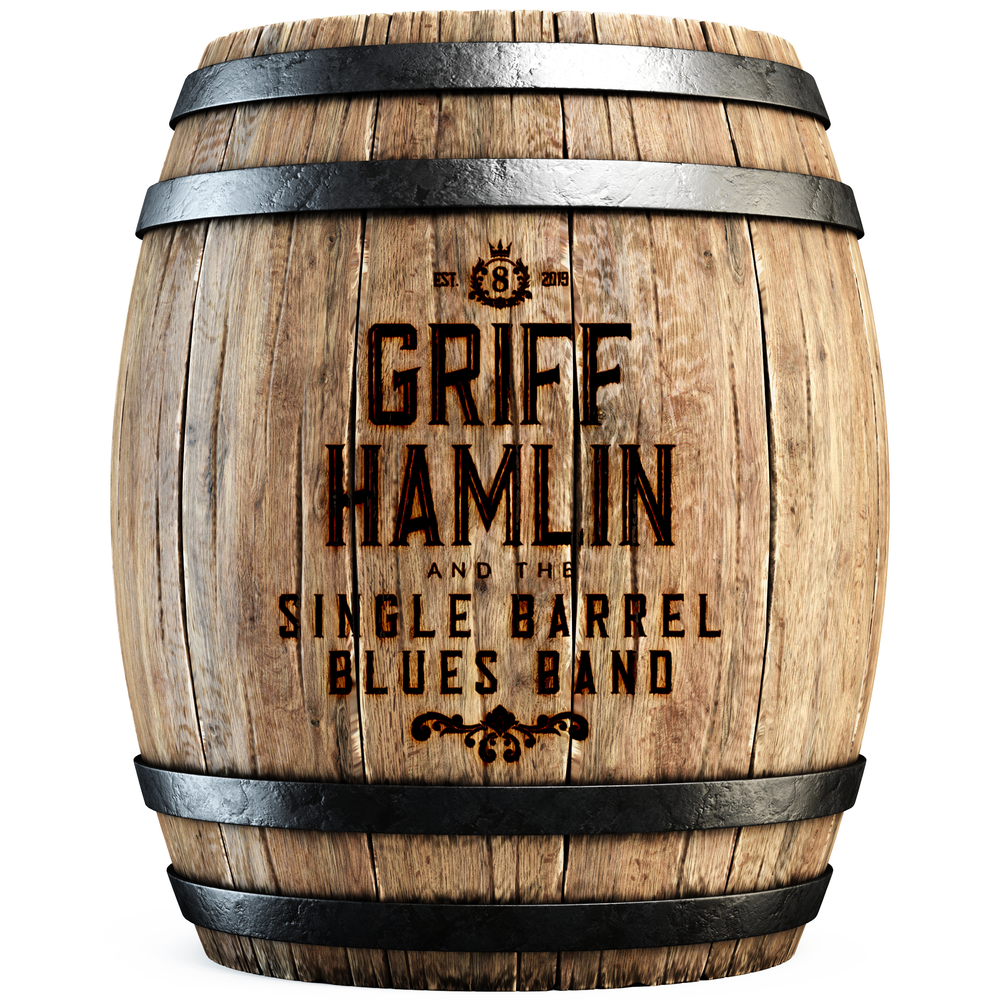 Griff Hamlin and the Single Barrel Blues Band
Taking it to the top shelf!
An 8-piece big, fun, blues band that will change your understanding of what the blues is all about.  We're taking it all the way to the top shelf.
"This guy is great.  Combine the soul of Stevie Ray with shredders fire, and then mix in a HOT horn-driven band, and you get THE strongest new blues album of the year." - E. D. Hall
"Griff Hamlin and the Single Barrel Blues Band have created a thoroughly entertaining blues sound.  With a classy horn section adding depth and character to the incredible lead guitar and vocals by Griff, this album is worthy of your dime.  You will NOT be disappointed!" - D. Carter